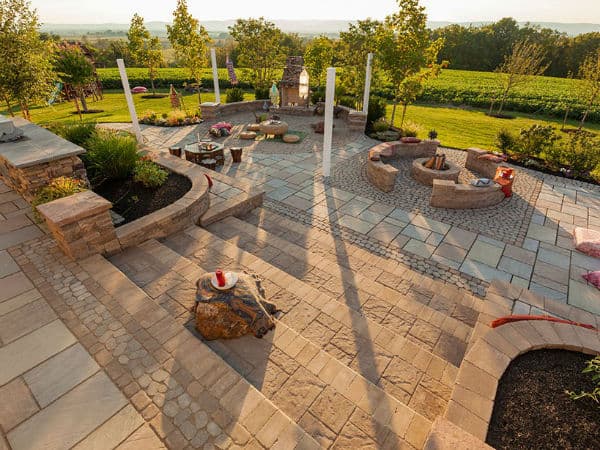 Welcome to Barrick & Sons!
Landscape & Construction Professionals Since 1989
About Us
Barrick & Sons, LLC specializes in hardscape construction and is an authorized contractor with manufacturers including Techo-Bloc, Nicolock, York Products, and many others. Our professional staff strives to make your experience as pleasant and easy as possible during the construction of your outdoor living area.
For over 25 years, Barrick & Sons has brought beauty and functionality to neighborhoods across the region. Assisting clients in the states of Maryland, West Virginia, Virginia, Pennsylvania, and the District of Columbia, Barrick & Sons provides outstanding transformations that will make your home the envy of your neighbors.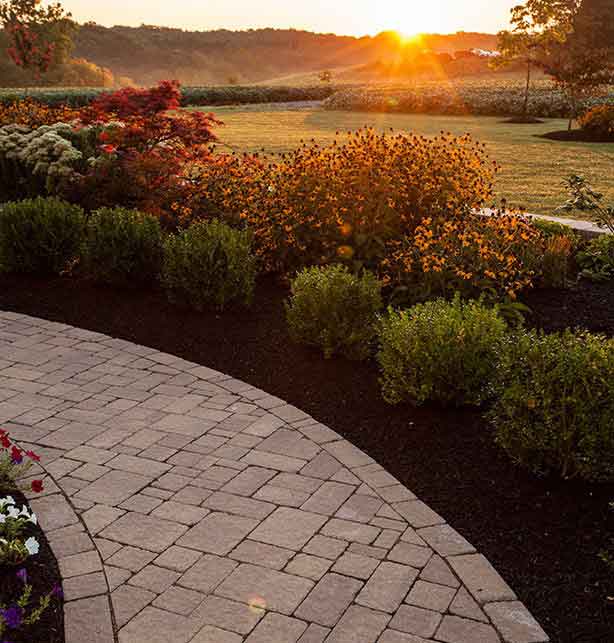 We have multiple certifications.