Garden Center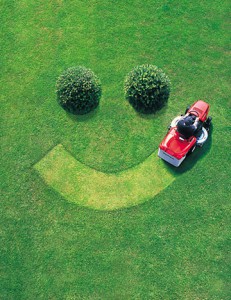 Lawn Care
Barrick Garden Center in Walkersville, Maryland carries a full line of lawn care products, with a variety of grass seeds, fertilizers, and spreaders; along with everything else you need to create and maintain a healthy lawn.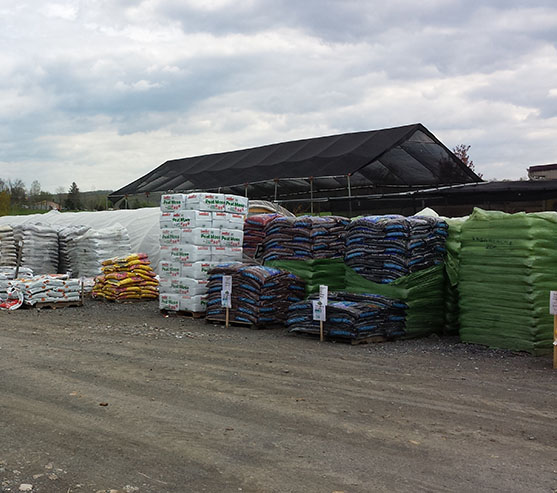 Top Soil, Soil Amendments & More
We carry top soil, soil amendments, compost, leafgro, lime, fertilizers, straw, and other materials essential to having and maintaining a healthy lawn and garden. The products we offer are of the highest quality and we additionally offer a wide variety of 100% organic materials for vegetable growing or those who just wish to use the very best.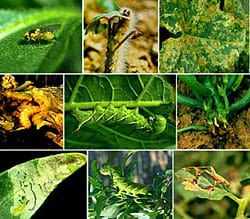 Weed and Pest Control
We carry a large variety of different weed and pest control products. From dandelions to moles, we have many different solutions that will solve even your toughest problems.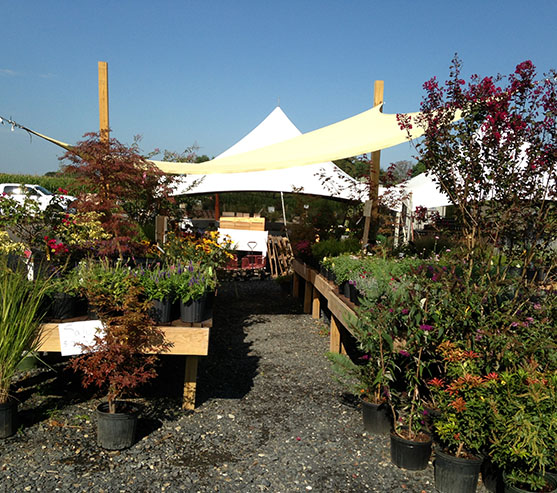 Plants, Trees, and Shrubs
Annuals: We carry a wide variety of the traditional annual garden staples and an incredible array of vibrant temperennials to make your garden a show stopper.
Perennials: We have perennials in every color and texture, for sun or shade and everything in between.
Trees and Shrubs: We carry the hardiest selections from dependable growers in various shapes and sizes. Whether you are looking for something traditional or something new and unusual we are the place to look.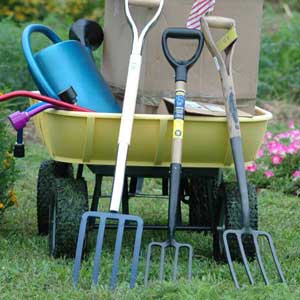 Tools and Utilities
We have a wide variety of garden hoses, sprinklers, watering wands, nozzles, watering cans, rain gauges, and rain barrels for all your watering needs. We also carry a full line of gardening tools, gardening gloves, and other safety related items.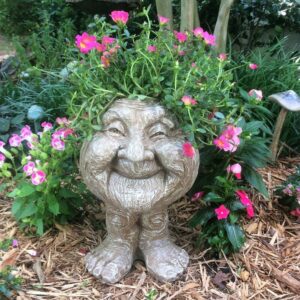 Pottery, Statuaries, and Garden Accessories
There are lots of options in our pottery and container department for indoor and outdoor use. We have a yard full of beautiful glazed, natural terra cotta, and plastic pots. We offer a large variety of lawn and garden statues and accessories to add beauty and function to any space; as well as, fountains, gazing globes, doormats, sundials, wind chimes, decorative bird feeders, plant stands, and decorative statuary in metal, concrete, and poly-resin.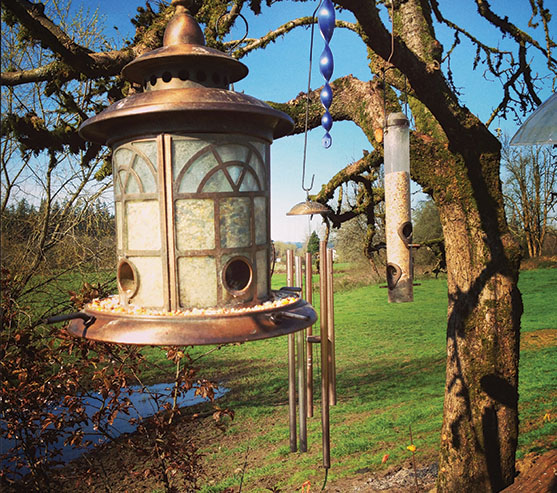 Bird Feeders, Accessories & Feed
We stock a wide variety of bird feeders, accessories, and feeds for all of Maryland's native birds. We have a large variety of bird feeders in stock and many different seed mixes. We are the place for any bird lover or enthusiast.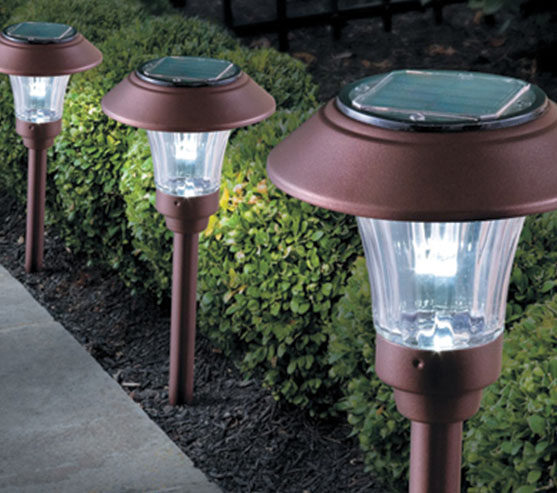 Nightscaping and Outdoor Lighting
Illuminate the distinct features of the architecture of your home and landscaping to bring depth and meaning to the nighttime outdoor experience of your property. Outdoor lighting can achieve the goals of safety, security, and nighttime usability in a subtle and elegant approach without making your home and landscape too bright or distracting. We carry a full line of high-quality low volt LED lighting, same as what the professionals use but in a DIY – plug and play configuration, an affordable and easy to install solution for the average homeowner. We also carry a wide variety of solar lighting for a quick and easy light solution.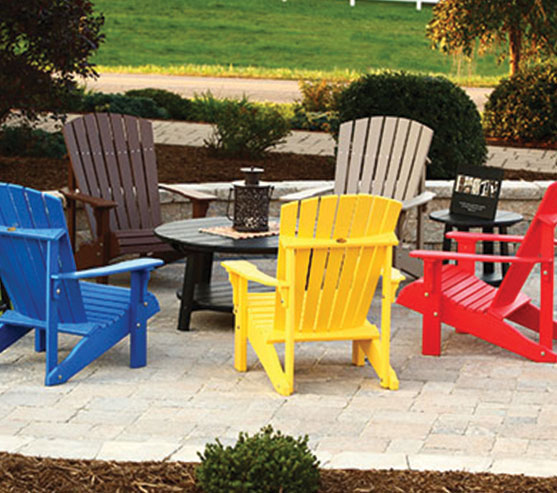 Outdoor Furniture
If you want a maintenance free approach to outdoor living, you need our poly lawn furniture! This beautiful, colorful and very durable furniture loves the outdoors and is maintenance free. We offer a full line of Leisure Lawn Collection furniture, where every piece is handmade, hand cut and screwed together with only the highest quality products. Made of a quality that is not readily available in today's world of furniture.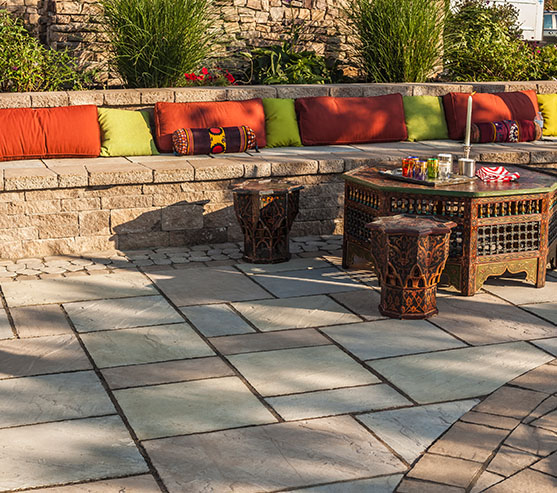 Pavers, Edging, Steps and Natural Stone
Our Garden Center offers a huge selection of quality pavers, field stone, boulders, and edging. The addition of these have the ability to truly complete your home and landscaping while offering affordability, strength, and durability. If you're looking for ideas or to see what we have done for our clients, visit our sister company, Barrick & Sons.
Save
Save