Welcome to Barrick & Sons!
Landscape & Construction Pioneers Since 1989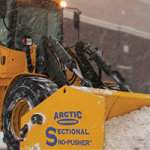 About Us
Barrick & Sons is a specialist in hardscape construction and an authorized contractor with manufacturers including Techo-Bloc, Nicolock & York Products. Our professional staff strives to make your experience as pleasant as possible during the construction of your outdoor retreat.
For nearly 25 years, Barrick & Sons has brought beauty and functionality to neighborhoods across the region. Licensed and insured in the states of Maryland, West Virginia and Pennsylvania, Barrick & Sons provides outstanding transformations that will make your home the envy of your neighbors.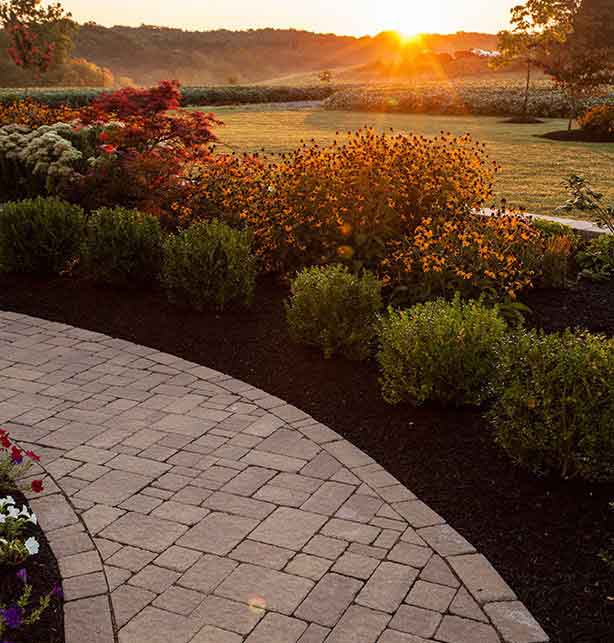 We have multiple certifications.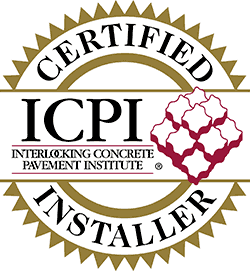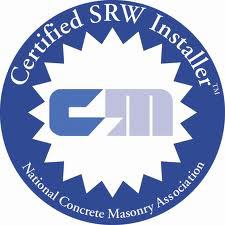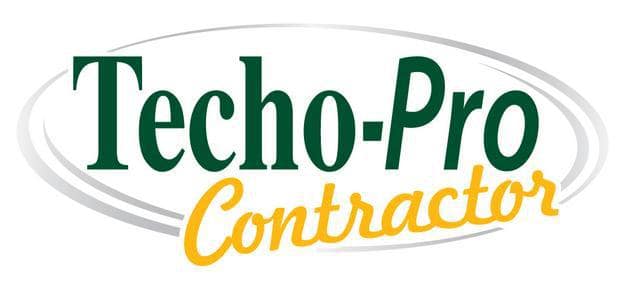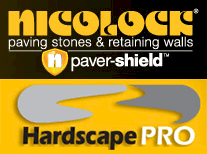 Save