Welcome to
Barrick Garden Center
Your local source for everything garden.
About Us
Located conveniently in Walkersville Maryland, Barrick Garden Center is a retail location where you can order bulk and bag material for all your outdoor needs, outdoor patio and porch accessories, seasonal flowers, including annuals and perrenials, trees and shrubs, outdoor furniture, local produce, winter ice melts, pool and pond supplies, outdoor lighting, concrete statues, yard art and other unique outdoor products.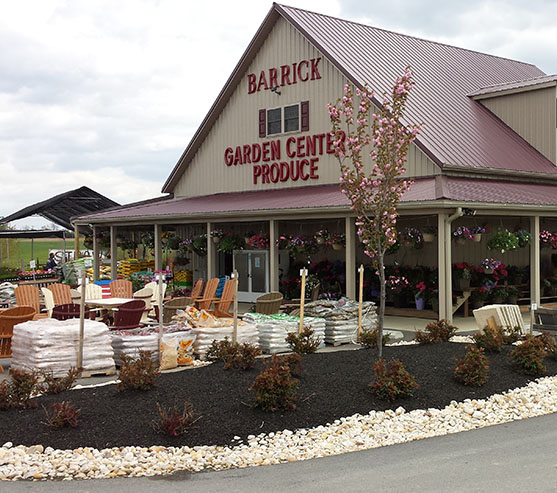 Products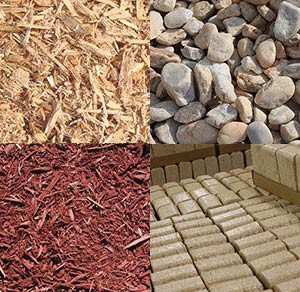 Bulk & Bag
Barrick Garden Center offers a full line of bulk and bag material including hardwood mulch, topsoil, river rock and more for pick up or delivery.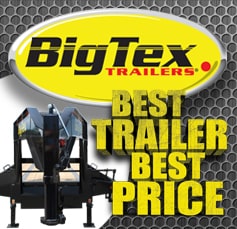 Trailers
With a wide selection of Big Tex Trailers available, find the trailer you need at Barricks Garden Center.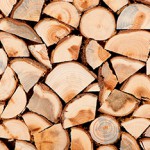 Firewood
We have Wood Brick Fuel, Wood Pellets, and Firewood all available for pick up and delivery at our Walkersville, MD store.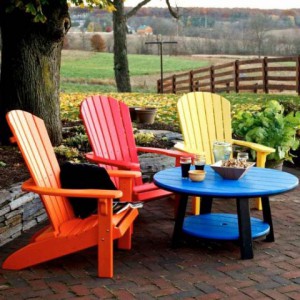 Patio & Landscape
We believe in providing superior products and exemplary customer service. We carry lawn care products, patio furniture, pavers and much more.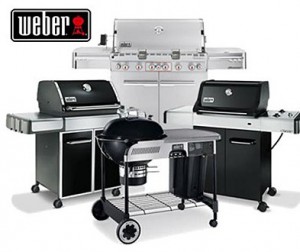 Weber Grills
Offering a full lineup of Weber Grills, the world's premiere manufacturer of charcoal & gas grills.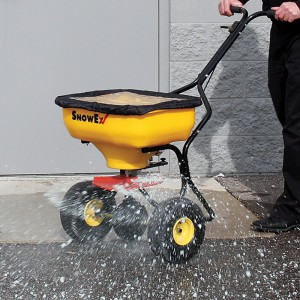 Ice Melt
We offer ice melt varieties by the bag, pallet, and truck load to cover you this winter.
Check out some of our services!
Save
Save
Save
Save
Save
Save
Save
Save
Save
Save
Save
Save
Save
Save